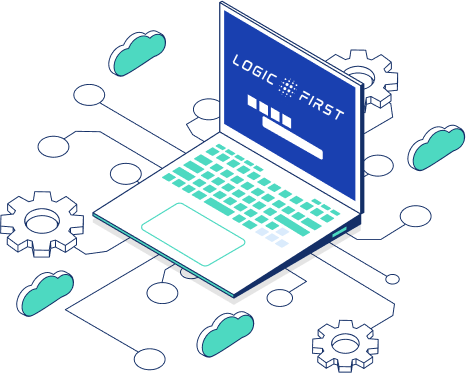 About us
We Create Software Solutions, Using the Most Emerging Technologies, Transforming Businesses Globally
From smart homes to the evolution of devices & connectivity, technology has transformed the world in every possible way. Advantal reshapes your organization by aligning it with all trending technologies, including IoT, Blockchain, AI & ML, and more. We are a leading software development company that delivers results through our leaner processes and automated systems.
Our Services
Product Engineering
Through customized product engineering and services, we have been mitigating bugs and glitches in numerous digital products.
Technical Outsourcing
We are a software development company that offers comprehensive technical support by experts going above and beyond to solve any issue.
UI/UX Design
We deliver a path-breaking user experience with an attention-to-detail design and development process to help brands interact with customers in a better way.
Blockchain Development
We specialise in building decentralized crypto wallets for Blockchain projects, DEXs, and DeFi protocols. This includes both custodial and non-custodial wallets.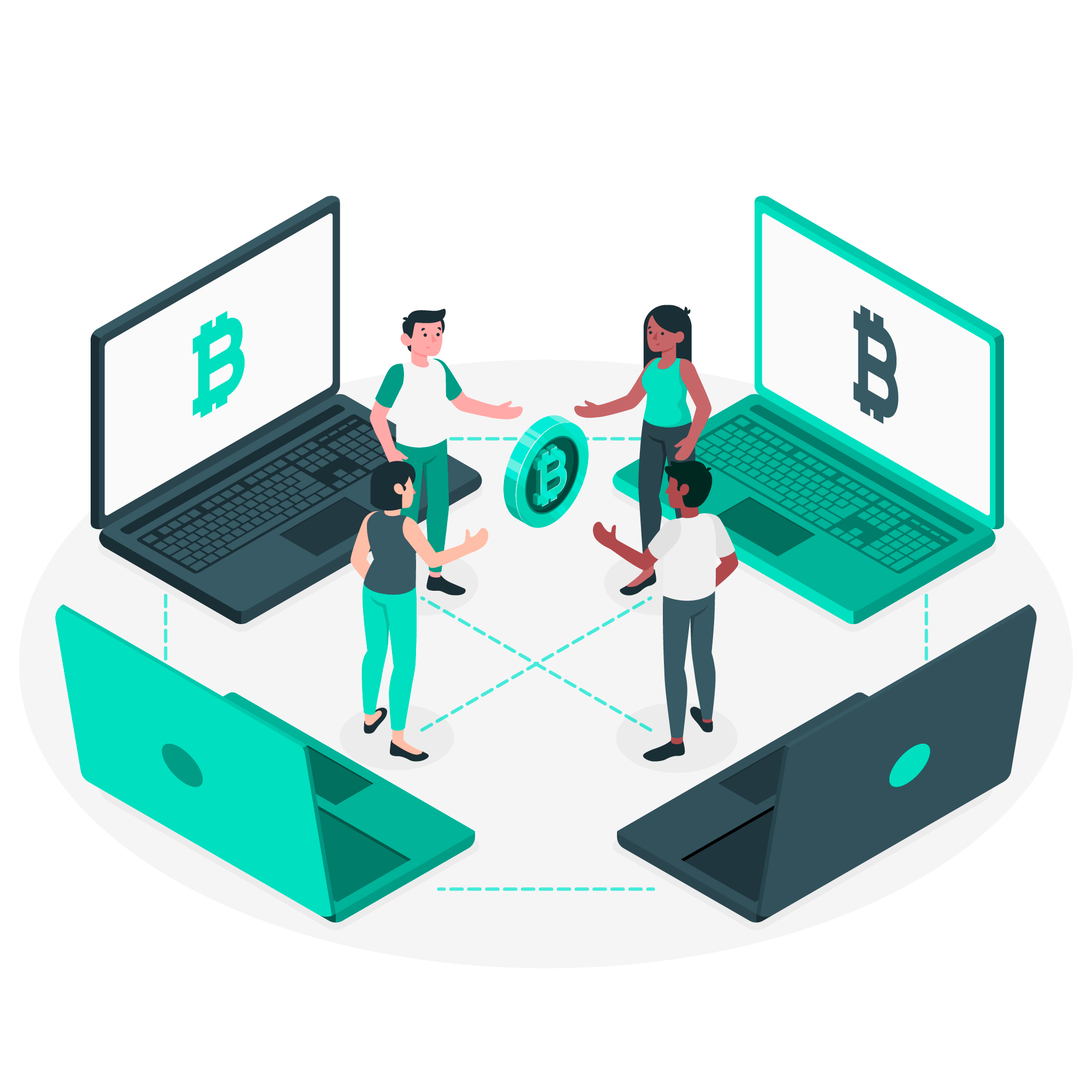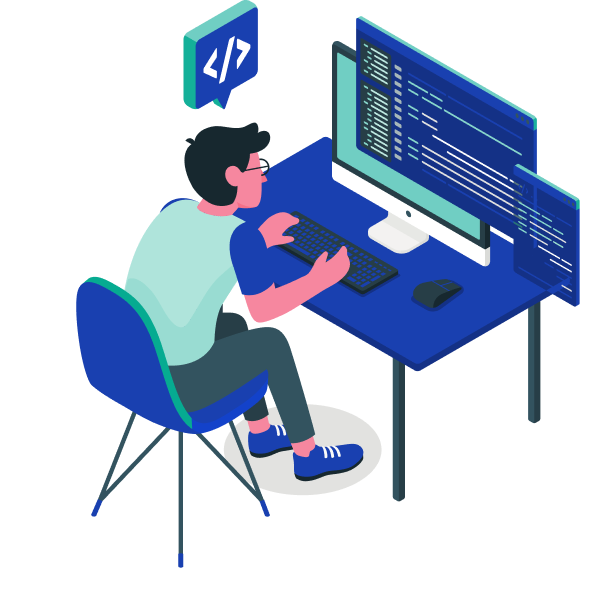 Web & Mobile App Development
Our custom web app & web software solutions as well as mobile apps on iOS, Android & Hybrid platforms combine performance, responsiveness, and user-friendly interface matching the global standards.
Data Analytics
We help transform critical data from supply chain, finance, talent and sustainability data into valuable insights using visualization tools such as Salesforce Tableau and Microsoft Power BI.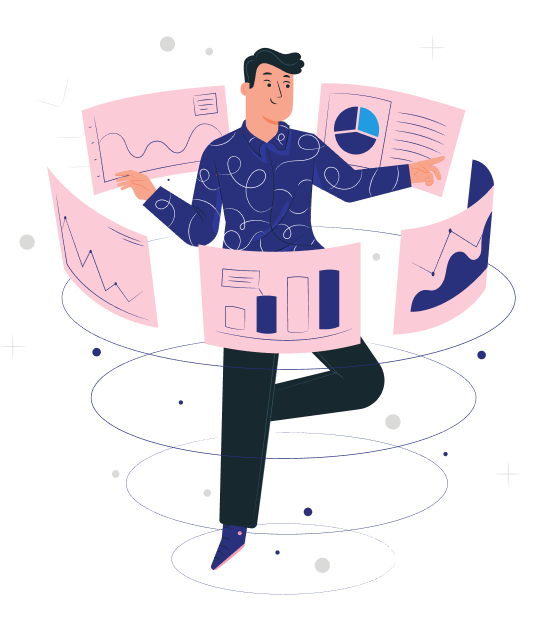 Empowering IT with
Deep-Rooted Values
Putting all of our efforts into identifying challenges, our team strives harder to go beyond the limit and make things possible for all the IT environments across the globe.
Continuous Learning
With a 'never say never' approach, each of our software experts is actively looking for new information, and the latest techniques to enhance the performance and quality of their work.
Transparency & Commitment
We believe in keeping you involved in every step of the project so that you can share ideas, and give feedback for the best outcomes. Transparency & communication are the key features of our services.
Integrity & Accountability
Serving a global clientele, we maintain the highest ethical work culture to accomplish every project with maximum results. Our dedicated team is accountable to clients and partners, meeting the best software demands.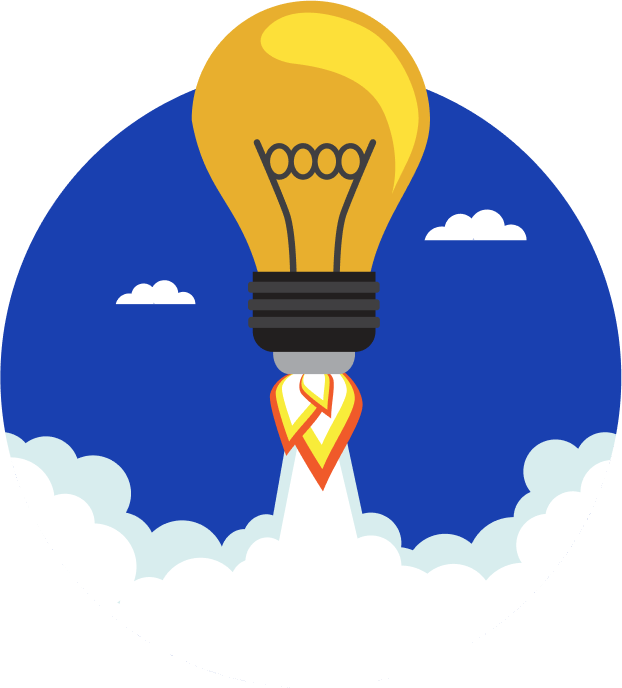 What Makes Us Different?
Logic First strives to become a global leader in software development, designing, and IT solutions, nurturing high values and ethical standards that make us stand out from the crowd.
Unparalled Quality
We deploy high-capacity software solutions for diverse sectors, guaranteeing the best performance maintenance; maximizing your return on investment.
Cost Effectiveness
We are among the most cost-efficient providers of quality IT services, known for professionalism and 24×7 help. We do everything from IT outsourcing to automated systems at competitive prices.
Project Analytic Skills
Whether it's software development from scratch or modernizing your digital systems through product with product engineering, our experts will examine each step with logical analysis and pragmatic timescales to keep you informed.
Result Driven Approach
We make it possible to deliver the best outcomes, according to global standards, by achieving proper compliance with extended working hours and project transparency.
Technolgies we work on